Your medium-sized dog is anything but average, and needs a healthcare plan to match their needs. With our plans, you'll get everything you require to keep that tail wagging.
Medium Dogs
Wellness Plan
Save Over $125/Year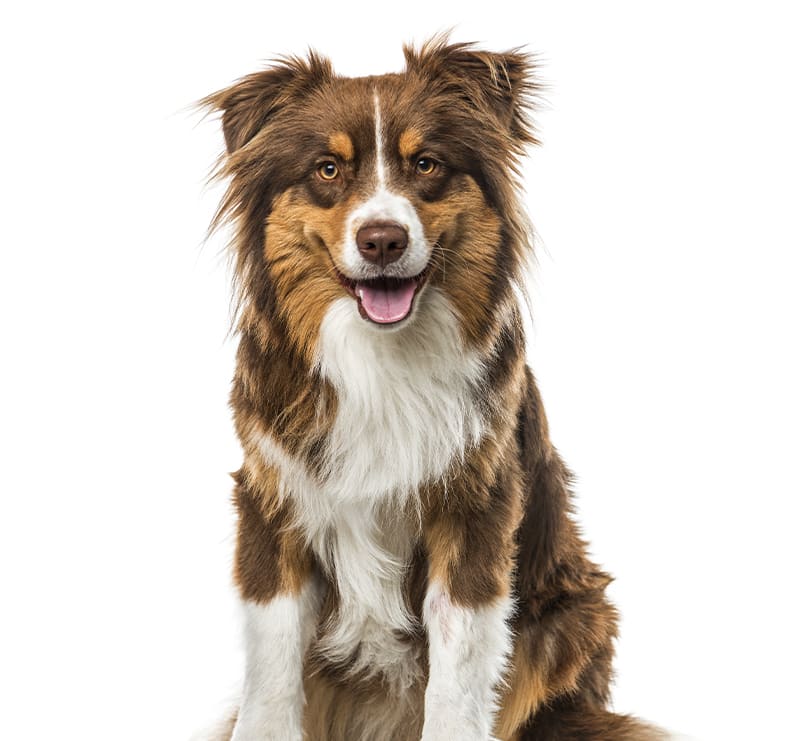 Also Enjoy
10%Off*
Services at our hospital
*some exclusions apply
Cost Comparison
Medium Dog Wellness Plan
> 26-50 lbs as an adult
Welcoming All Creatures in New Iberia
All Creatures Veterinary Hospital is accepting new patients! Get in touch today to book your pet's first appointment.