At our New Iberia animal hospital, our internist vets diagnose and treat cats and dogs with a variety of internal conditions, from lung diseases to reproductive issues. 
Diagnosing Internal Conditions in Pets
Using veterinary internal medicine, we treat diseases and disorders of animals' internal systems. 
Our veterinarians bring years of experience in diagnosing and treating challenging cases, from lung diseases and tumors to disorders of the brain and nervous system. 
At All Creatures Veterinary Hospital, we have a variety of diagnostic tools and treatment methods to choose from when your pet needs safe, effective options to accommodate their unique circumstances. 
We're able to manage patients with multiple diseases or disorders and provide efficient treatment alternatives for those who would not respond well to standard procedures.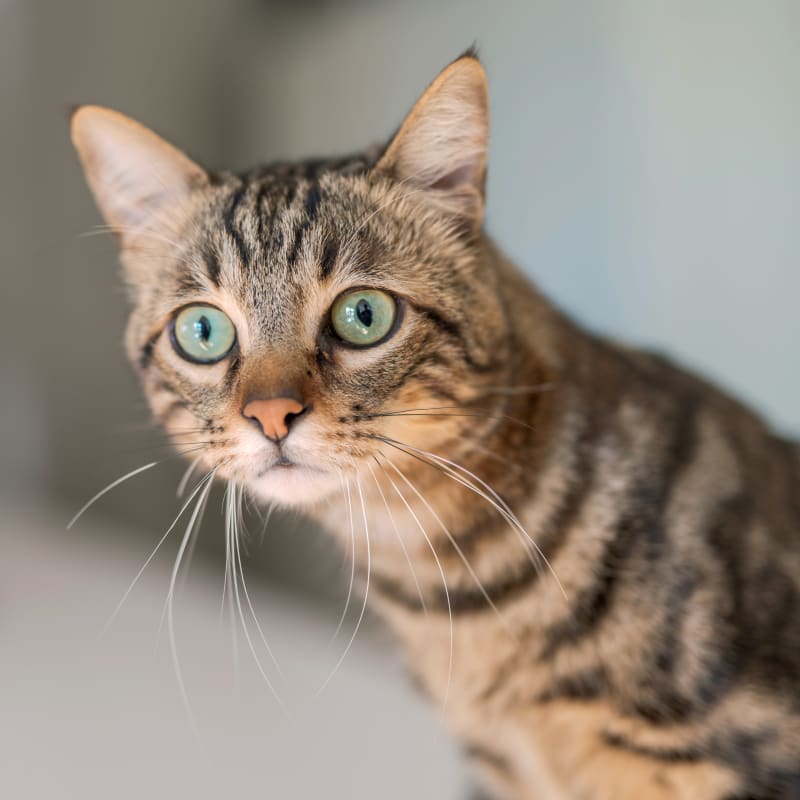 Internal Medicine Conditions in Pets
Our veterinarians diagnose and treat illnesses and disorders in these areas:
Cardiology (heart-related disorders)
Reproductive Issues
Immunology (disorders of the immune system)
Pulmonary Disorders (diseases of the lungs)
Gastroenterology (diseases of the digestive organs)
Oncology (tumors and cancer)
Urology (urinary functions and genitourinary tract)
Endocrinology (glands and their functions)
Neurology (disorders of the brain and nervous system) 
Internal Medicine Specialist Referrals
If your pet needs a procedure or expertise that we do not offer, we will refer you to an experienced specialist.
We are connected with a network of exceptional veterinary specialists in New Iberia and throughout the area.
Blood Transfusion & Artificial Insemination
Blood transfusions are often needed due to acute injuries, chronic disease, trauma and more.
Our vets are able to perform blood transfusions safely and efficiently. We are also able to perform Artificial Insemination for canines.
Welcoming All Creatures in New Iberia
All Creatures Veterinary Hospital is accepting new patients! Get in touch today to book your pet's first appointment.