With a Pet Wellness Plan from All Creatures Veterinary Hospital, you can bundle all of your small dog's routine and preventive care needs into affordable monthly payments. 
Small Dogs
Wellness Plan
Save Over $108/Year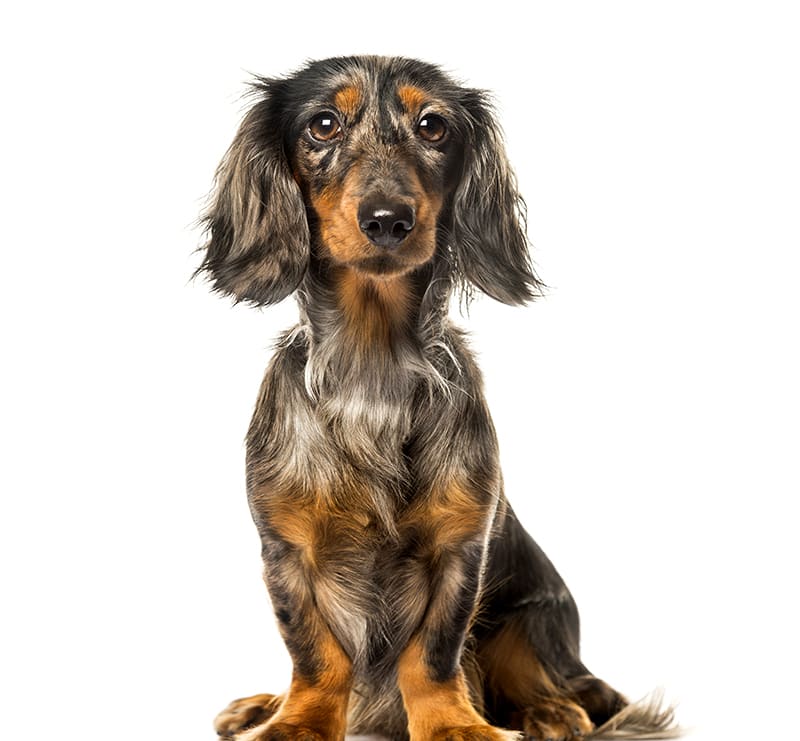 Also Enjoy
10%Off*
Services at our hospital
*some exclusions apply
Cost Comparison
Small Dog Wellness Plan
< 25 lbs as an adult
Welcoming All Creatures in New Iberia
All Creatures Veterinary Hospital is accepting new patients! Get in touch today to book your pet's first appointment.