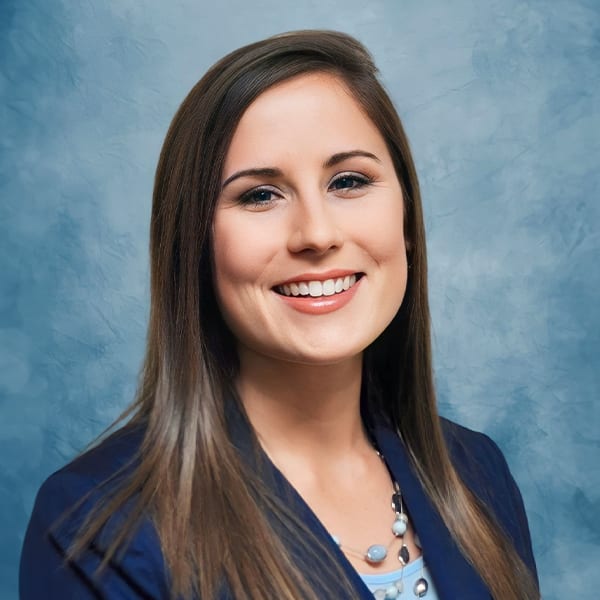 Dr. Rebecca Richard
My name is Dr. Rebecca Richard, and I am a 2014 graduate of the LSU School of Veterinary Medicine. I grew up in St. Martinville and graduated from Catholic High School in New Iberia.
Prior to attending veterinary school, I completed my bachelor's degree in Animal Science at LSU. My main interests in veterinary medicine include equine reproduction, ultrasonography and small animal surgery. I was awarded the Landon Hays Theriogenology Award, the American College of Veterinary Internal Medicine Certificate of Clinical Excellence, and the Novartis/Ethicon Companion Animal Award in 2014.
I was also a member of the Merial Summer Scholars Research Program at LSU studying equine reproduction. I enjoy spending time with family, traveling, and being outdoors. I shadowed at All Creatures as a student for 8 years prior to becoming a veterinarian, and I am so happy to call it my home now.
Welcoming All Creatures in New Iberia
All Creatures Veterinary Hospital is accepting new patients! Get in touch today to book your pet's first appointment.